GB Agencies and the other members of the Manitoba Electric Vehicle Association (manitobaEV) present the 2022 manitobaEVfest!
Everyone is welcome to attend the prairie's best, 11th Annual EV festival!

This is the ideal event for any plugin electric vehicle owner to proudly display that impressive EV and tell others the many reasons why going electric is so much fun! Also, it's the best opportunity for property managers and prospective EV drivers to ask experienced EV owners and equipment installers about affordable EV charging options.
We will be there representing FLO EV Charging, Canada's largest EV charging network. The ONLY EV charger made in Canada and proven for Canadian winters and certified to operate at temperatures ranging from -40°C to 50°C.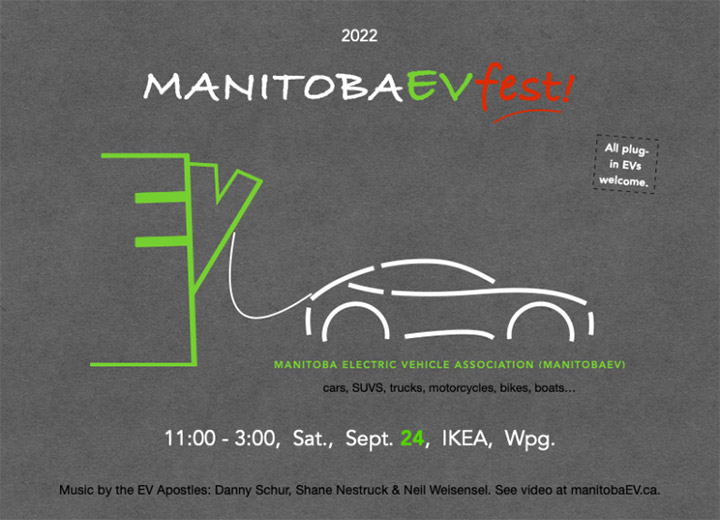 See you Saturday!