The DIVVEE is Loadshare Technologies legacy device, that was developed for the residential EV charging market. It is a device that intercepts a 40 Amp circuit that is already included in your electrical breaker panel (usually the range breaker) and splits the power supply between that and the EV charger.  When the range turns on, DIVVEE automatically shuts off the EV charger until the range stops operating, then turns the charger on again.
The DIVVEE solution will save you thousands compared to the cost of a complete power upgrade.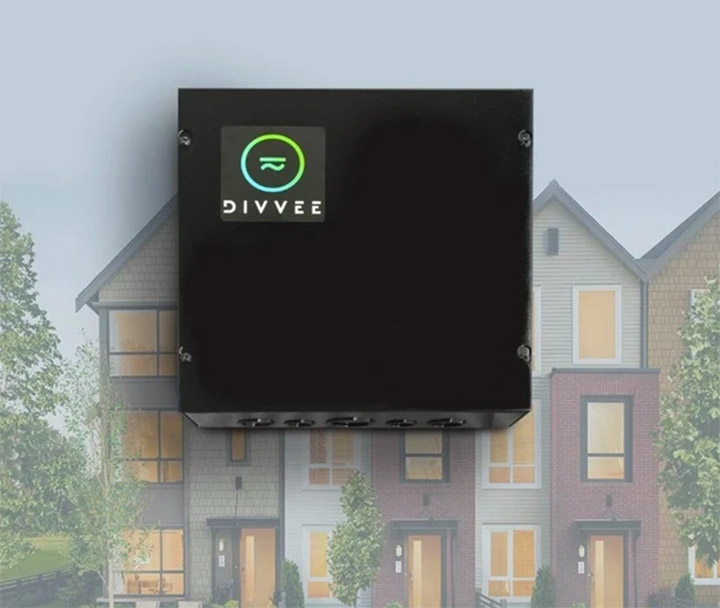 The vehicles showing up on our roads include a rapidly growing percentage of electric vehicles. With the surge in EV's comes a surge in power requirements. Your home may not have the available power in order to install an EV charger, so with this need growing, we designed a system that allows the homeowner to save a huge amount of money when installing an EV charger in their home.