Electric Vehicle Event Aims To Dissolve EV Misconceptions
REGINA — The sixth annual National Drive Electric Week celebration in Regina aimed to dissolve common misconceptions around electric cars and promote their benefits for the environment.
The Saskatchewan Electric Vehicle Association set up an educational event and celebration at the Canadian Tire in Regina's east end on Saturday.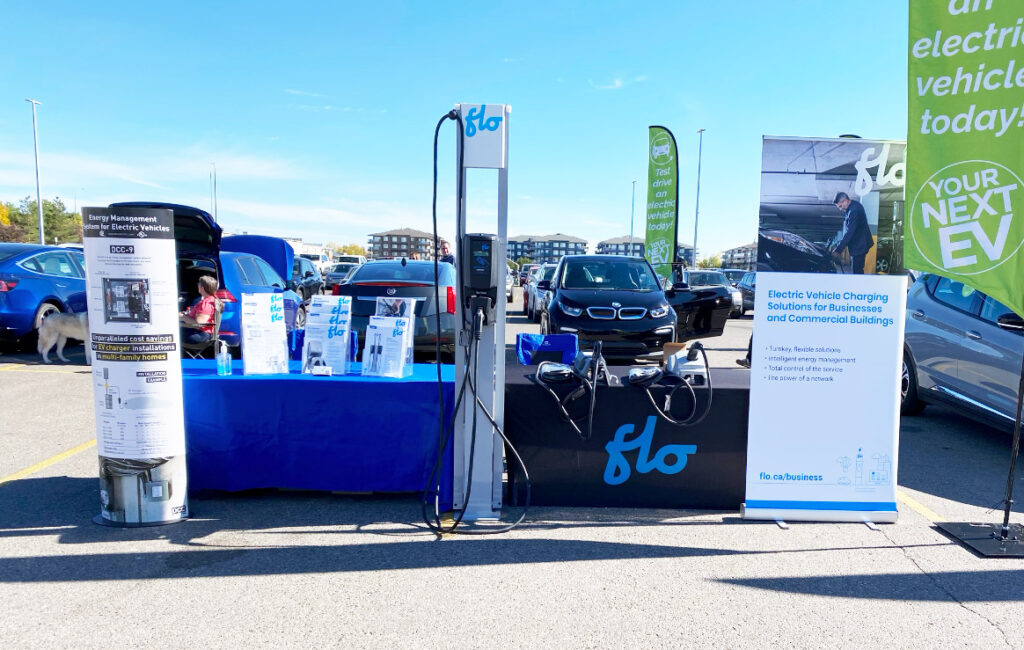 The association said the most common "rumours" it hears about EV's (electric vehicles) are they cost a lot to charge and they don't work well in the winter.
Matthew Pointer, the association's president, said most EV's are designed to operate in countries like Norway, meaning manufacturers are taking cold winter environments into consideration. The same goes for chargers and GB Agencies was at the event representing FLO EV Charging. The ONLY EV charger made in Canada and proven for Canadian winters and certified to operate at temperatures ranging from -40°C to 50°C.