Most of you know that we have moved into our new office in sunny Grande Pointe Manitoba. What you might not know is that we were able to choose our lighting before moving in. Our goal was to finish the office with some of our most popular Stanpro lighting products so that we could show our customers first hand the quality they can expect.
On the main floor we went with L3PNL 2 X 2 panel lights. They are energy-saving, super bright and environmentally friendly. We also added these to the kitchen as well.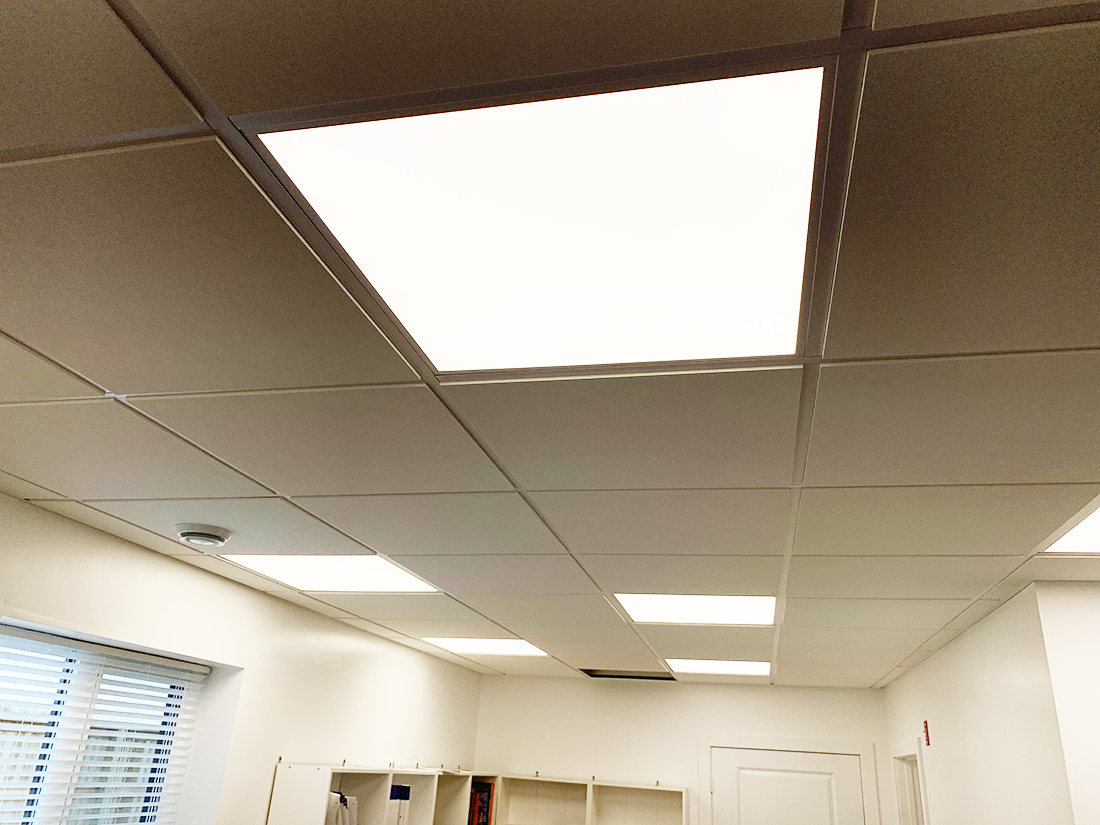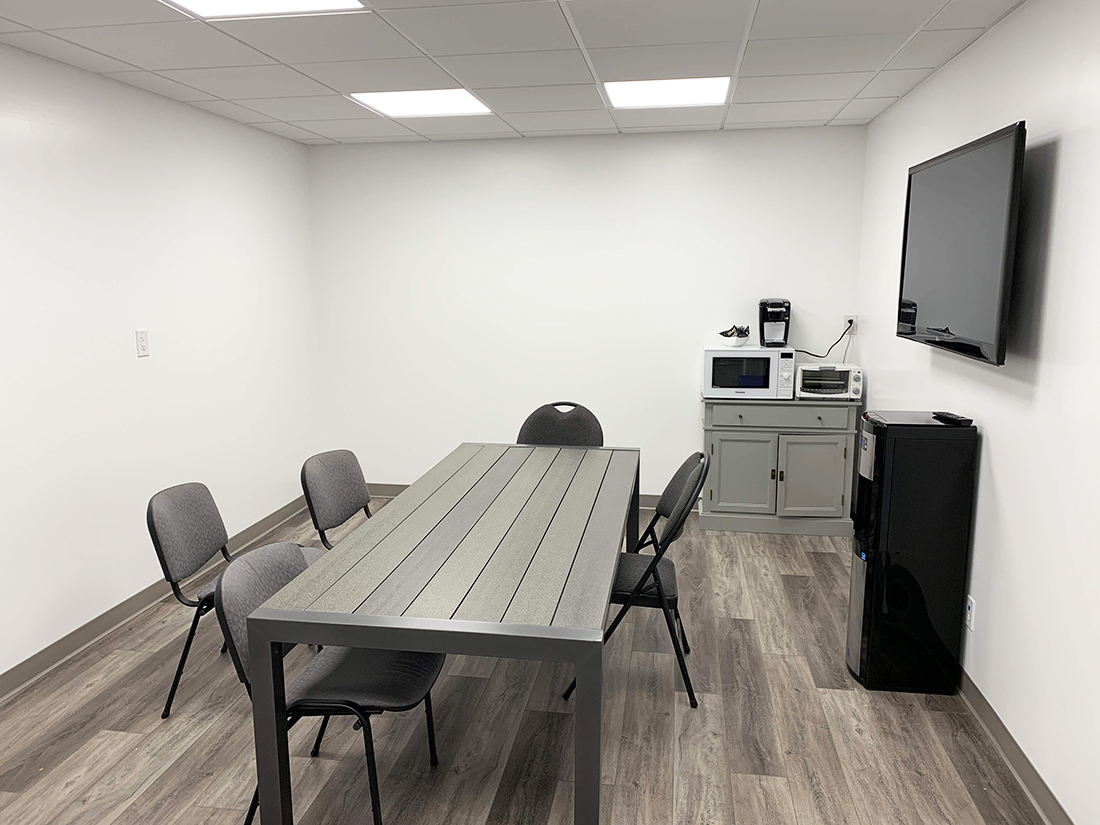 On the second floor we hung EDGE – L1DIP linear suspended LED's. They offer excellent uniform direct/indirect lighting distribution making them the perfect addition to any modern office space.
In the boardroom we wanted classy and functional. For the centrepiece we installed OVAL – L1OVA Architectural Suspended LED. They offer both direct and indirect light as well. Around the border of the room we went with 4″ STANDARD's dimmable 4 and 6 inch downlight kits so that we could set the tone.
Finally, to find our way around our warehouse space we needed some powerful lighting from above. The L1RPH-L fixture is ideally suited for high ceiling warehouses as well as areas where uniform and efficient lighting is required.
If you are considering some lighting products for your next project, please come down for a visit and see these lights in action.