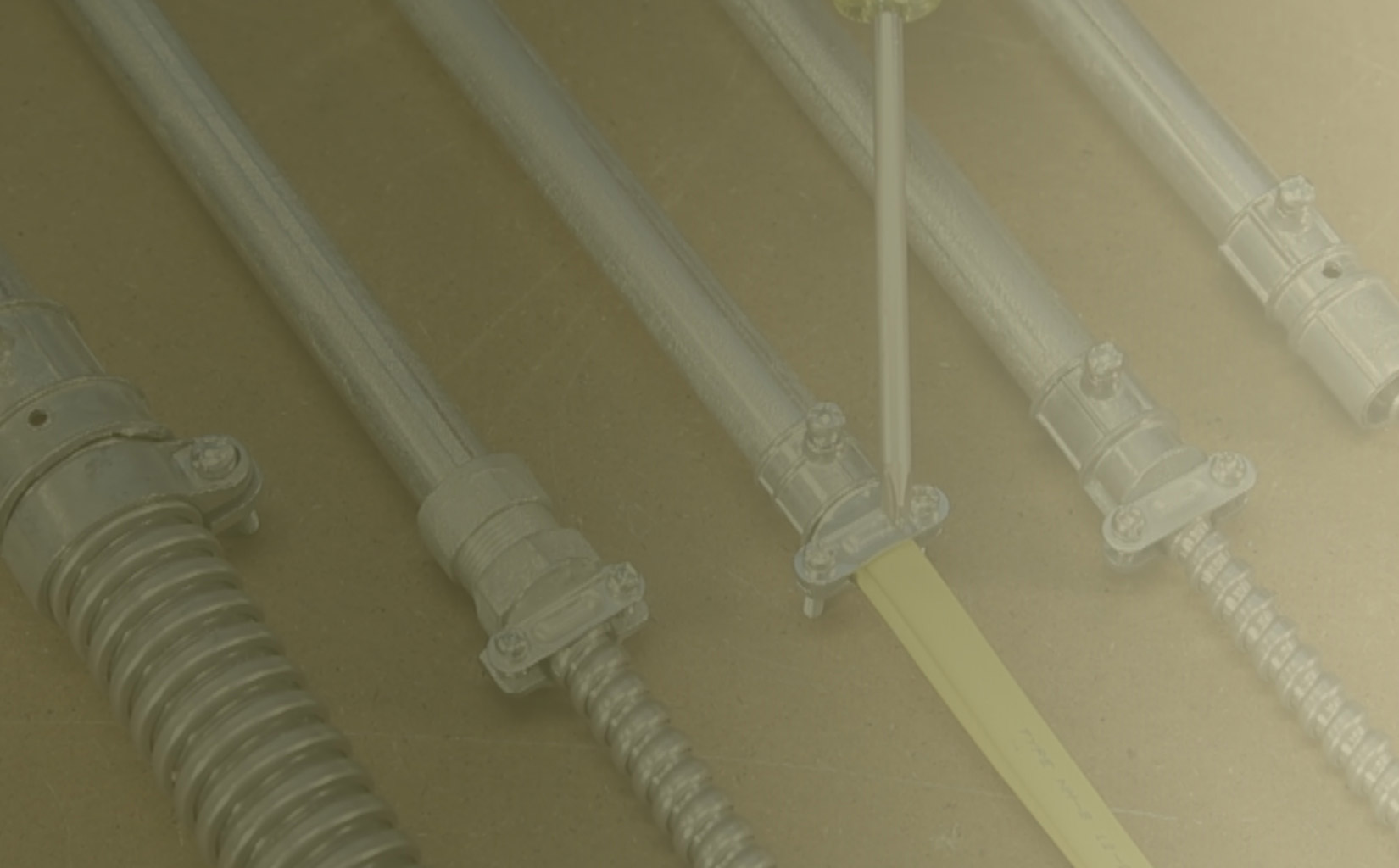 Check out our offering of
electrical conduits and fittings.
Learn More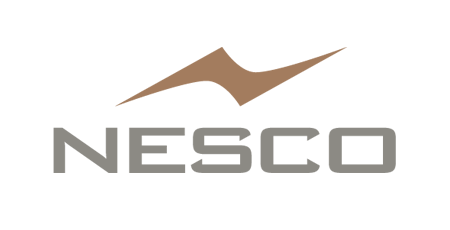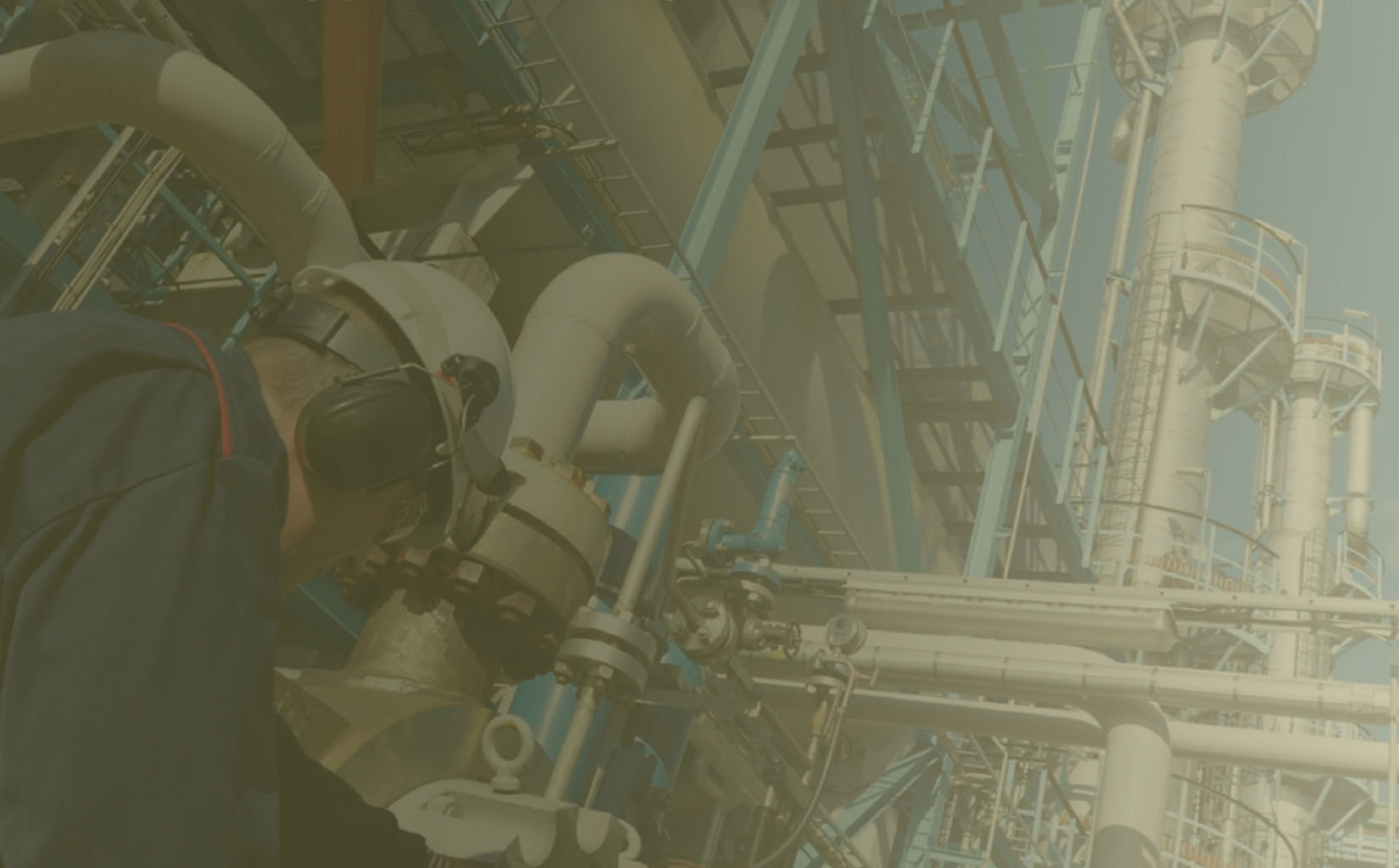 The Support You Rely On.
Learn More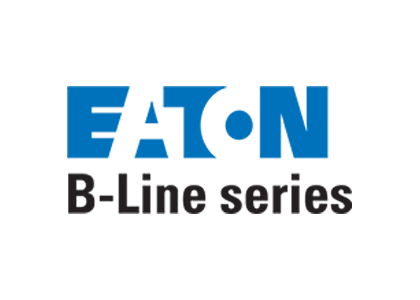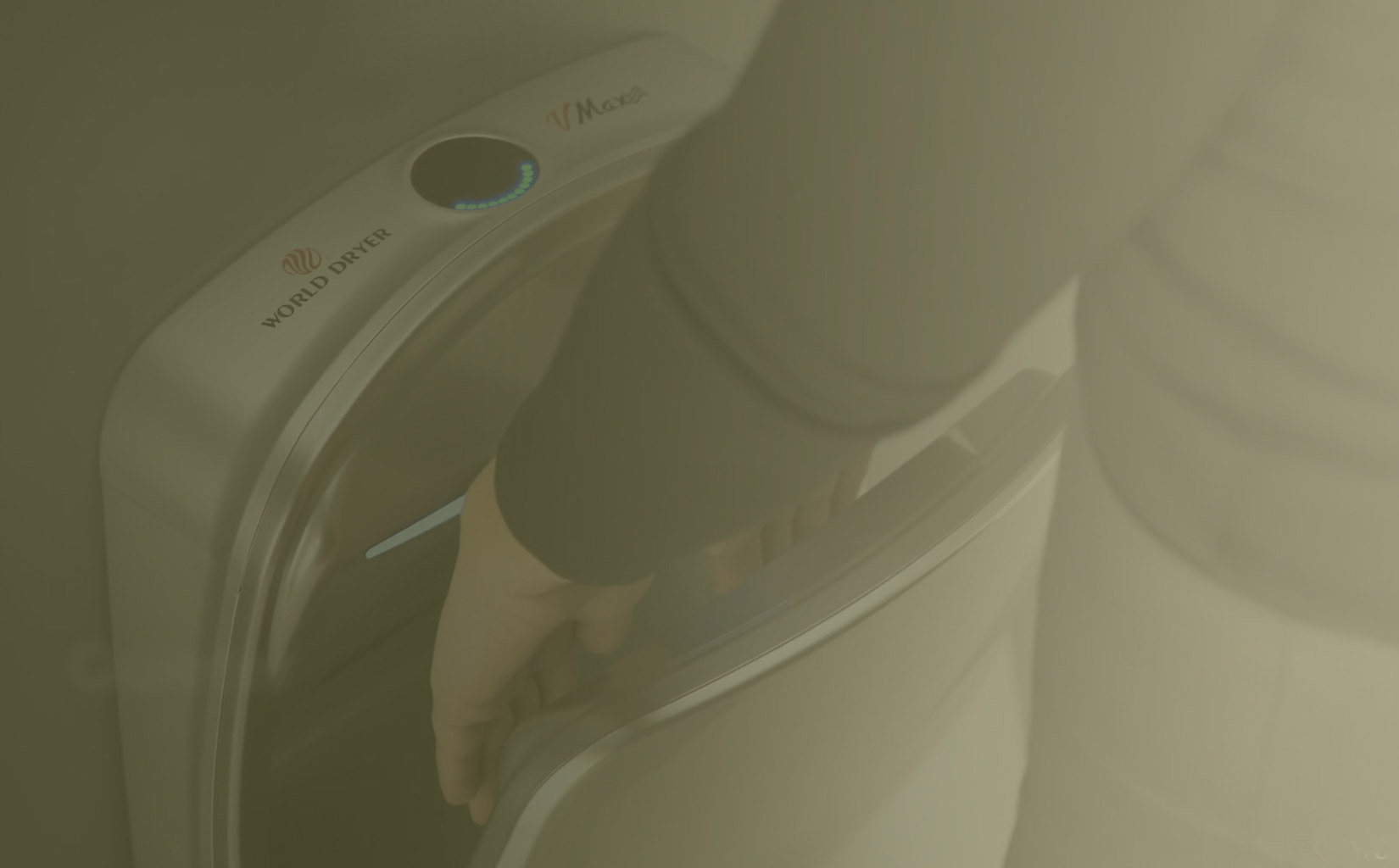 Dry your hands with confidence.
Learn More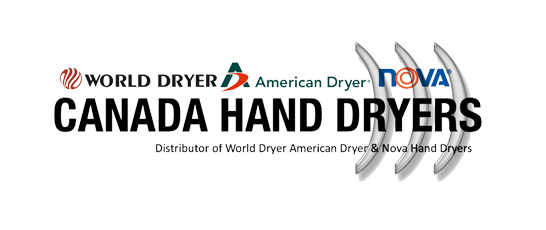 Eaton's lighted plugs and connectors offer an added peace of mind by illuminating an LED when power is flowing through the device.

Offering you 50,000 hours of warm to cool white light.
Who We Are
GB Agencies Ltd. is a manufacturer's representative of electrical products servicing the areas of Manitoba, Saskatchewan and North West Ontario. We draw on industry experience to satisfy the needs of our clients.
We Represent
We represent a wide range of electrical products and tools focused on Industrial, Commercial and Residential applications in today's ever changing, highly technical electrical industry.
Our Customers
Customer service is our number one priority and our vast array of trade experience, sales and product knowledge enable us to represent our Manufacturers with integrity and professionalism.