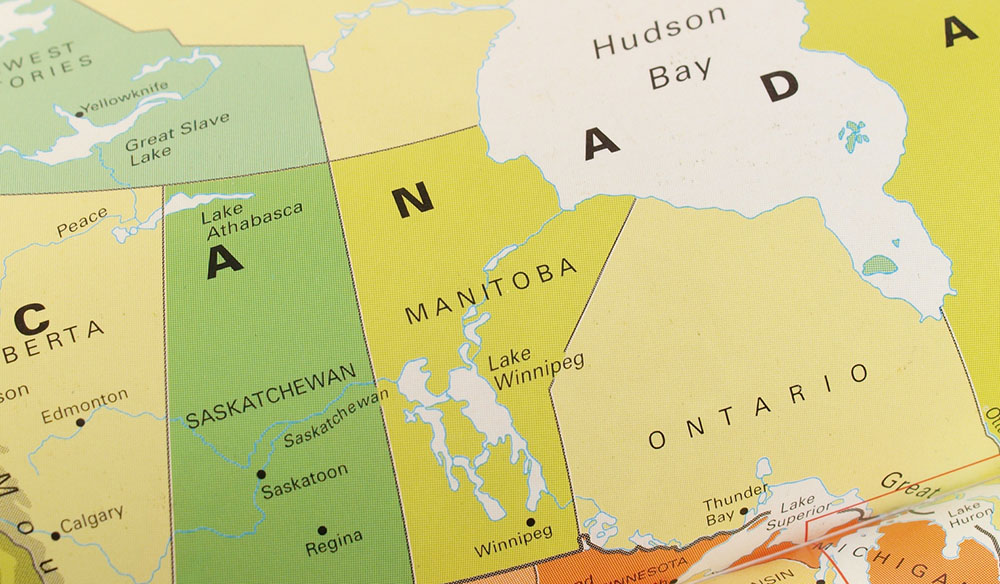 Customer service is our number one priority
GB Agencies Ltd. is a manufacturer's representative of electrical products servicing the areas of Manitoba, Saskatchewan and North West Ontario.
We represent a wide range of electrical products and tools focused on Industrial, Commercial and Residential applications in today's ever changing, highly technical electrical industry.
Customer service is our number one priority and our vast array of trade experience, sales and product knowledge enable us to represent our Manufacturers with integrity and professionalism.
SANDRA-DEE BEER – Principal / Finance
Sandra's business background includes education at the University of Manitoba in Commerce and nine years of experience in sales, marketing, and accounting.
DAVE MALINOWSKI – Sales/Quotations
Dave has been in the electrical distribution industry for the past 35 years and has exceptional knowledge of what a customer expects as a consumer.
By Working Together
Achieve More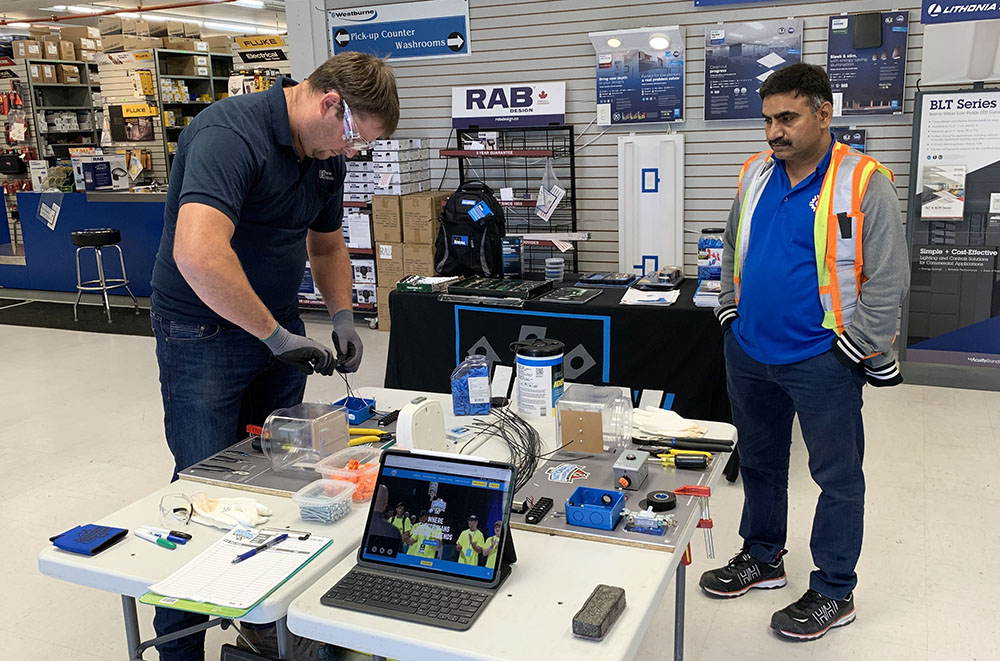 More than
100
Years of Combined Experience
GB Agencies Ltd. are active members of the following organizations:
Canadian Electrical Manufacturer Representatives
Association (CEMRA)
Electrical Association of Manitoba (EAM)
Saskatchewan Electrical League (SEL)
Chamber of Commerce