COUNTERQUICK™ LED Under Cabinet Fixtures
CCT Selectable and Starfish™ Smart RGBTW
SATCO|NUVO COUNTERQUICK™ Under Cabinet Fixtures were developed with a simple purpose— design a high-quality under cabinet lighting solution that is easy to install.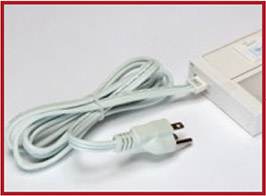 Wiring Made Easy:
Professionals and seasoned DIYers alike will appreciate the ample internal wiring space for ease of installation. Optional under cabinet junction boxes offer even greater flexibility for retrofit applications or installations in tight areas. Use the cord and plug accessory when direct wiring isn't an option or if you want a simple update without a complete remodel.
Keeping It Clean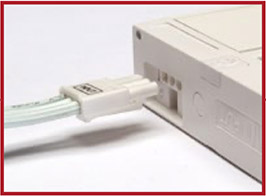 One power source is all that's needed for most applications, making for a clean installation. Optional extension cables in various lengths interconnect fixtures across large areas, around corners, and between cabinets, eliminating the need for additional wiring to the power source or outlet.
Going To New Lengths: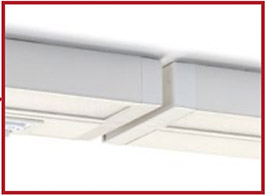 The included end-to-end wire connector allows you to mix and match various sizes and configure customized lengths for any under cabinet installation.
Features:
Starfish Smart
No hub required
CCT selectable
3000K/4000K/ 5000K
Dimmable
Warm-to-cool tunable white
---