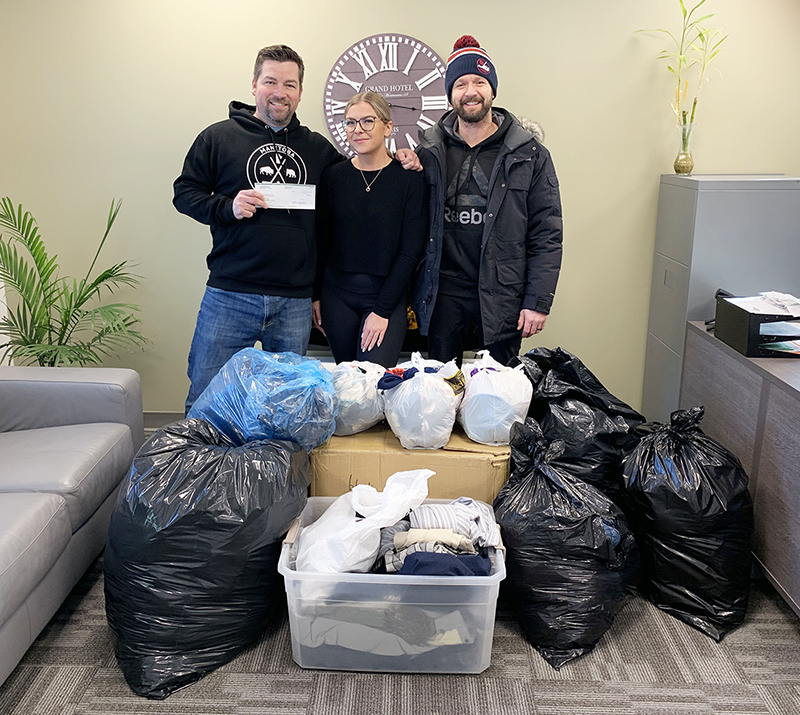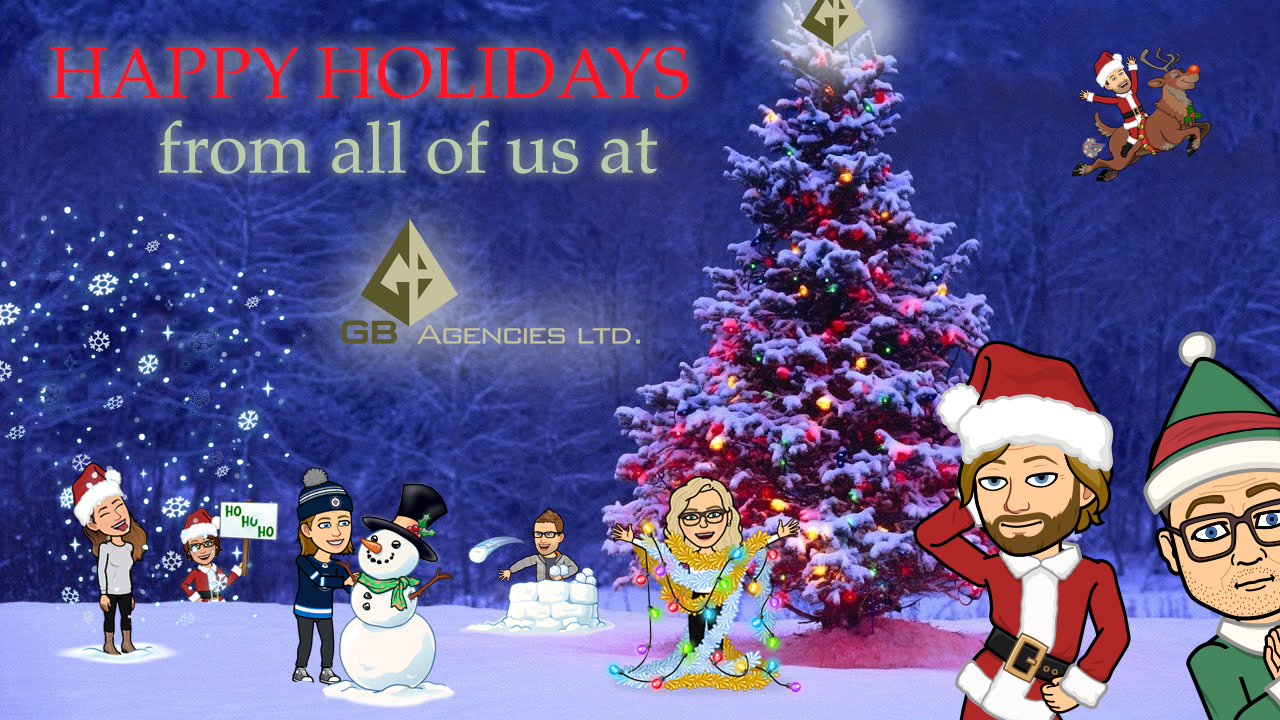 We would like to wish all of our manufacturers, distributors, contractors, family and friends, a festive holiday season and prosperous 2020.
There have been many highlights for us this year including our 10 Year Anniversary Trade Show Celebration. It was great to see so many of you there to take in the event.
We have also seen many changes as a business looking back at 2019. We have added some great new people and had to say goodbye to a few as well. Not to mention a big move in October to our brand new location in sunny Grande Pointe Manitoba.
With so much going on, we decided that this year we would make a donation to Agape Table in lieu of the seasonal cards and chocolates we normally send out.
Agape Table offers low cost ways to provide nutritional food to those who have difficulty making ends meet. Every weekday morning Agape Table serves breakfast to over 350 guests. Every $1 donated puts $15 of food on Agape's tables.
In July 2019 Agape Table suffered a horrible loss when their donation warehouse went up in flames. All of their new winter clothing (jackets, toques, mitts, socks, boots, etc ) account for just some of the items destroyed.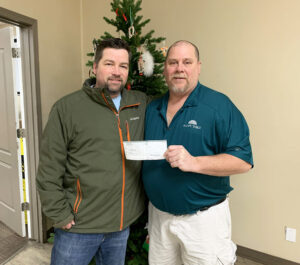 It was our pleasure this year to drop off a cheque for $500, $50 cash, and a few bags of clothing as a donation to help Agape Table and the community they support.
Have a great holiday everyone! See you in 2020.
Photo: Dave Feniuk, General Manager at Agape Table