Wash Properly. Dry Completely.
The one way to stop the spread of germs and viruses starts with proper hand-washing and drying. The right drying solution could further promote sanitation. Check out these touch-free hand dryers that allow users to hygienically dry their hands without the long wait.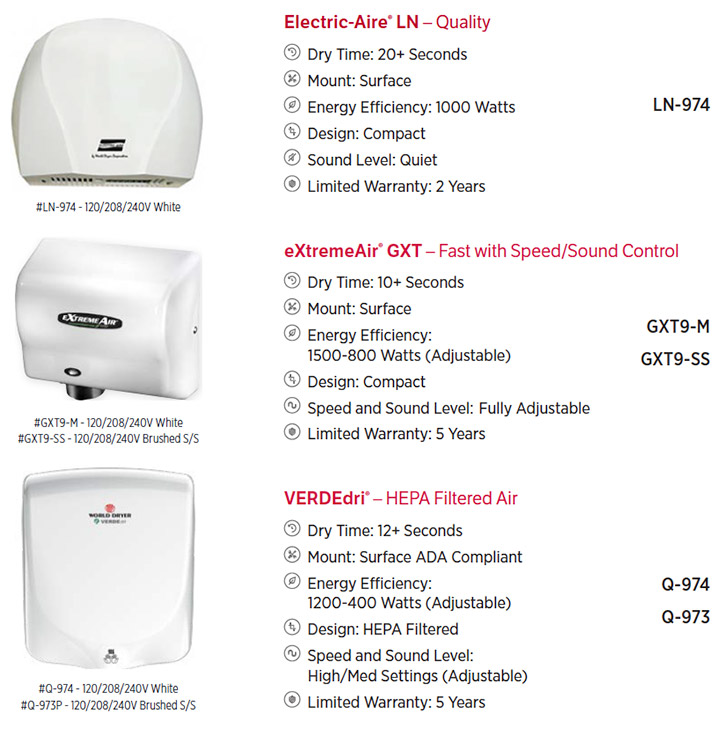 Learn more about all of our hand drying solutions at Canada Hand Dryers.