Thursday November 7, 2019 GB Agencies hosted our trade show event in order to highlight some of the amazing product lines we support. It was also an opportunity to celebrate the Grand Opening of our new office and warehouse space in Grande Pointe Manitoba, look back at 10 years in business, and to wish our good friend Geoff Ginn all the best in his retirement.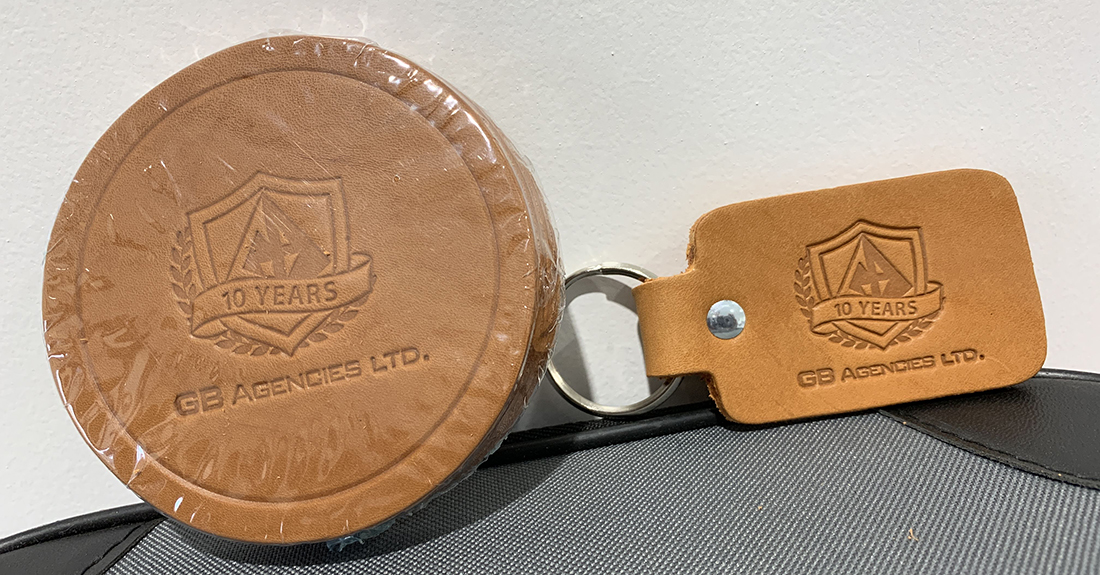 Our trade show featured products and presentations from premier Manufacturers such as Littelfuse, Eaton Cooper Power Series, Eaton B-Line, Eaton Wiring Devices, Ideal Audacy, Ideal Networks, Ideal Industries, Flo, Standard/Stanpro, Priority Wire & Cable Inc., Fusetek, Lind Equipment, and SK Tools.

Sincere thanks to all of our Manufacturers who presented "info sessions", donated prizes, and travelled in order to share in our trade show celebration.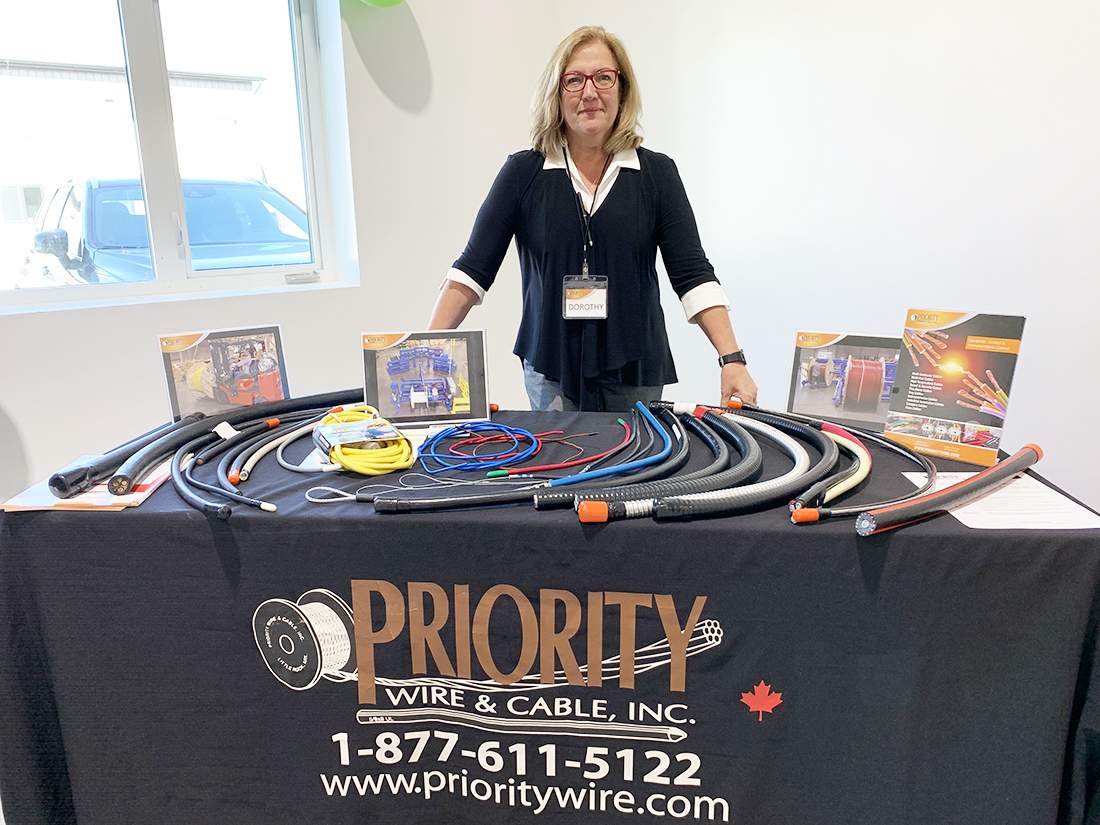 We also want to thank our Distributors, Contractors, and industry friends who shared our invitation and took the time to RSVP. We are very happy with the response. It was nice to have so many of our supporters in one place to celebrate with us.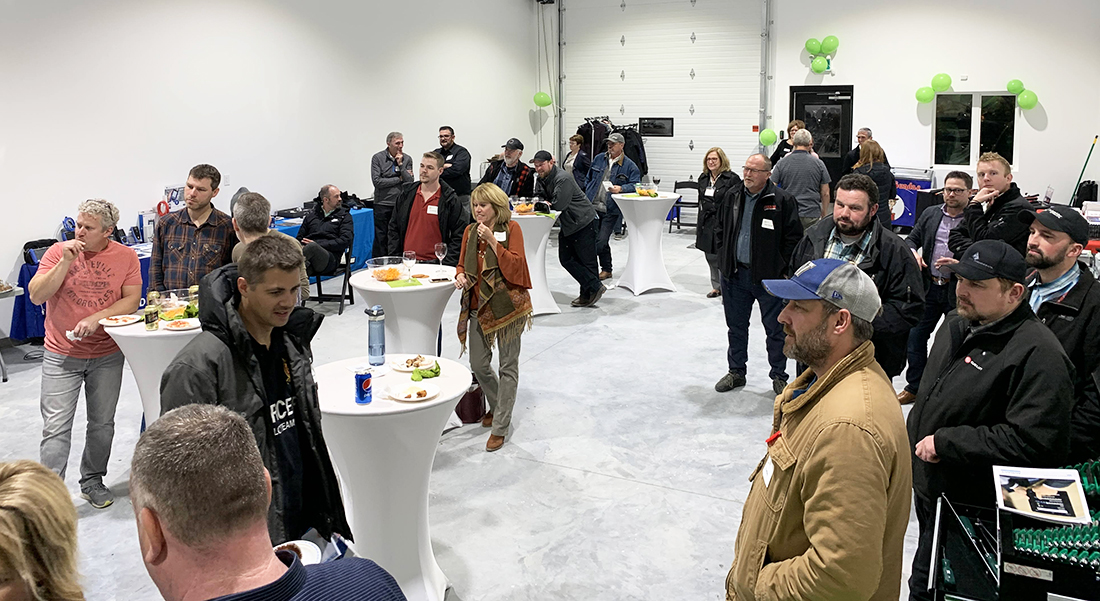 We are so happy to have had the opportunity to share this day with our incredible group of Manufacturers, Distributors, customers, friends, and family.
Thank you all.